Julea Vlassakis, assistant professor of bioengineering (BIOE) and a CPRIT Scholar in Cancer Research at Rice, has been selected to participate in the National Academy of Engineering's 2023 U.S. Frontiers of Engineering Symposium.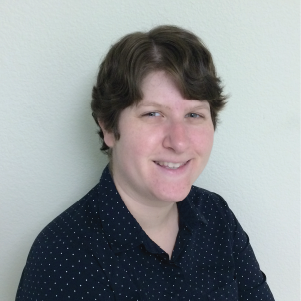 The symposium will be hosted by the University of Colorado at Boulder, Sept. 10-13, and is organized around  four themes: engineered quantum systems, mining and mineral resource production, resilience and security in the information ecosystem, and complex systems in the context of health care.
At Rice, Vlassakis heads the Vlassakis Microtechnologies for Pediatric Oncology Lab,  supported by a $2 million grant from the Cancer Prevention and Research Institute of Texas and the Burroughs Wellcome Fund Career Award at the Scientific Interface.
Her research interests include single-cell protein analysis in pediatric cancers; micro- and nanoscale assay design; cellular and molecular biophysics of metastasis; and targeted cancer therapeutics.
Vlassakis is one of 81 early-career engineers invited to participate in the NAE symposium. She earned her Ph.D. in BIOE from the University of California at Berkeley in 2018, worked there for three years as a postdoctoral scholar and joined the Rice faculty in 2021.