Medical technology design and development today require a global perspective to engineer medical solutions that are cost-effective, sustainable and accessible. The MBE in Global Medical Innovation (GMI) prepares students to work and innovate in this dynamic international landscape with experiential learning and robust entrepreneurial opportunities. The GMI curriculum puts students in charge of early- and late-stage projects, gaining experience throughout the entire product development lifecycle. Located in the Texas Medical Center (TMC), GMI students have year-round access to a diverse set of clinicians and patients. Our generous IP policy allows project sponsors to freely license the technology back to an entity of their choosing and independent student projects may be freely licensed to a startup entity, encouraging student innovation.
Body
GMI Info Sessions
To learn more about Rice's Global Medical Innovation master's degree program, join one of our upcoming virtual info sessions: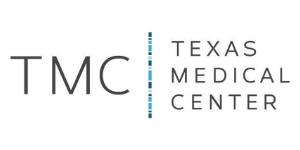 Interdisciplinary Collaborations
Innovate in the Texas Medical Center
Interact with clinicians, researchers, entrepreneurs, and innovators in the world's largest medical center to validate and explore real-world clinical needs.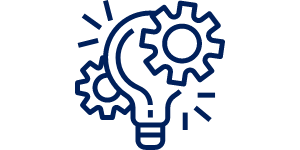 Project-Based Curriculum
Gain hands-on experience encompassing the full product development life cycle
Work on both local and international projects applying principles of medicine, engineering, business, and design.
True Global Immersion
Intern abroad for a first-hand look at global clinical challenges
Start your MBE in the summer, interning at international hospitals and med-tech companies to broaden your exposure to how health care is delivered worldwide.
Flexible Options for Aspiring & Established Entrepreneurs
The MBE in Global Medical Innovation (GMI) is a one year, non-thesis, full-time professional Masters program, but has a suite of offerings to support students, early-career and established professionals, and scientists interested in obtaining an advanced understanding of life science innovation and entrepreneurship.
Joint MD/MBE: Our collaboration with UT McGovern Medical School in Houston allows current 2nd and 3rd year medical students to spend one additional year earning a Rice MBE in Global Medical Innovation. The program offers competitive scholarships to qualifying applicants, who transfer in a total of 6 credits from UT McGovern Medical School to bring the total credits required for the degree to 30 credits. Students complete the same core curriculum as our standalone masters students, beginning in the fall and wrapping up in late April the following year. Prospective MD/MBE students apply through our general MBE application >
Certificate in Medical Innovation: Many physicians, clinical scientists, and medical students have a deep interest in learning the ins and outs of medical innovation commercialization. The goal of the Rice Business certificate program in Commercialization of Medical Innovation is to create a vehicle for participants from medical institutions to obtain a certificate in Commercialization of Medical Innovations drawing on the faculty and course strength at Rice Business and Rice Global Medical Innovation. Learn more about the certificate program >
Global Medical Innovation Course: Rice faculty are available for semester-long classes and workshops specializing in Global Medical Innovation and Design. These classes can be taken for Rice University course credit and are available at no additional cost for Rice and Baylor College of Medicine (BCM) students. Contact us >
Masters of Bioengineering (MBE)

1 Year
Full-Time
30 Credit Hours
2 Projects
Full-Time Tuition

Joint Degree (MD/MBE)

2 Semesters
Full-Time
24 Credit Hours
2 // 1 Projects
Competitive scholarships are available

Certificate in Medical Innovation

2 Semesters
15 Credit Hours
Certificate & Credit
2 Projects
Part-Time Tuition

Global Medical Innovation Course

1-2 Semesters
8 hours per week
3-6 Credit Hours
1 Project
No additional cost for Rice/BCM students
Professional Development & Industry Exposure
Our students are provided with a broad array of professional development opportunities that empower them to secure positions at major firms after graduation, including: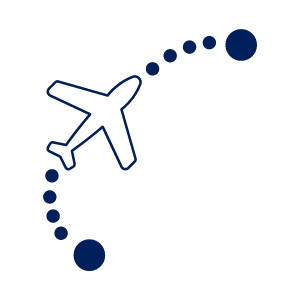 Conferences & Career Expos
Our GMI students travel to the Biomedical Engineering Society (BMES) Annual Meeting, the Society of Women Engineers (SWE) Annual Meeting and numerous national pitch competitions.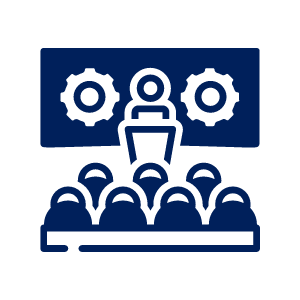 Workshops & Courses
GMI students have access to all resources offered by Rice University - including resume workshops, complimentary headshots, personalized career counseling and more - plus, are enrolled in a professional development course that specializes in biotech and medical tech industry recruiting.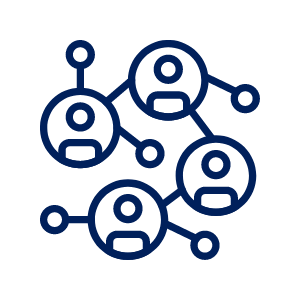 Networking Opportunities
Exclusive mixers and pre-conference receptions bring our students into contact with our industry partners and high-profile Rice alumni in the industry.
Your Future in Global Medical Innovation
Alumni of the Rice University MBE in Global Medical Innovation have been placed into competitive jobs, primarily in new product development and clinical specialist roles at large medical device companies, including Medtronic, Abbott, Boston Scientific, Smith & Nephew, Stryker, BD, GE Healthcare, Cook and Baxter.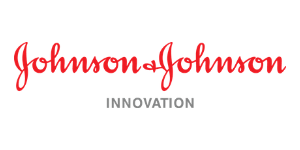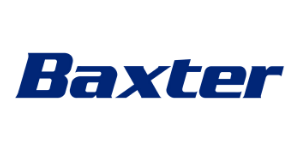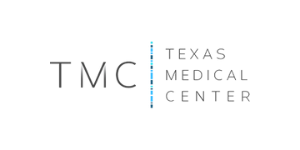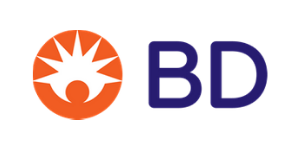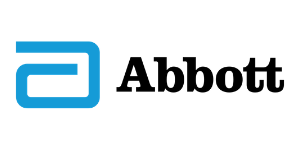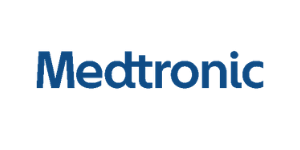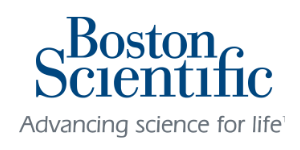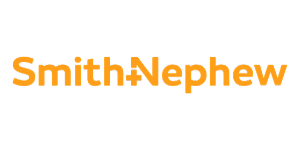 Our Partners
To enable the Global Medical Innovation program's unique, hands-on, truly global internships, we partner with organizations, centers and institutions around the world.