Jerzy Szablowski, assistant professor of bioengineering (BIOE) at Rice, has received a two-year, $447,510 grant from The Michael J. Fox Foundation for Parkinson's Research to develop non-invasive biomarkers for diagnosing and monitoring the progression of Parkinson's disease.
"We propose leveraging a cutting-edge technology to perform non-invasive recovery of protein markers from desired brain regions. To achieve this, we will use Focused Ultrasound Blood-Brain Barrier Opening, known as FUS-BBBO," Szablowski said.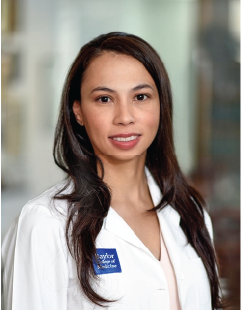 Parkinson's disease occurs when brain cells that produce dopamine, a chemical that coordinates movement, stop working or die. The movement disorder can cause tremors, slowness, stiffness, and walking and balance problems, among other symptoms.
Szablowski proposes focusing ultrasound energy to safely make the blood-brain barrier permeable. FUS-BBBO has previously been used in humans to deliver therapeutic molecules from the bloodstream to the brain. The procedure also permits the passage of proteins and other small molecules in the other direction – that is, from the brain into the bloodstream – where they can be readily sampled.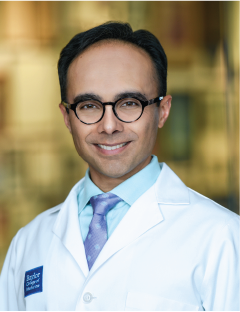 FUS-BBBO combined with collecting other blood samples could permit non-invasive, spatially specific sampling of proteins within specific brain regions over time.
"We call this approach REcovery of Markers with InSonation (REMIS)," Szablowski said. "We deploy REMIS in an alpha-synuclein transgenic mouse model with progressive symptomatic and molecular changes characteristic of Parkinson's disease in humans. Demonstrating proof of concept in this preclinical study will move us forward to first-in-human trials."
Szablowski's co-principal investigators are Dr. Nora Vanegas Arroyave, assistant professor of neurology, and Dr. Sameer Sheth, associate professor of neurosurgery, Cullen Foundation Endowed Chair, McNair Scholar, and vice-chair of research, both at Baylor College of Medicine.
The Michael J. Fox Foundation was founded in 2000 to find a cure for Parkinson's disease. It is the largest non-profit funder of Parkinson's disease research in the world.