Mumbai to Houston to Costa Rica - the last two weeks have been the most intense, transformative and life-changing experience I have ever had.
The Global Medical Innovation (GMI) master's program at Rice University recognizes that developing nations are finding ways to deliver healthcare effectively at a significantly lower cost. Thus, to navigate the medical technology industry in an emerging market, we kick-started the year with an international trip to Central America's most sought after medical tourism destination - Costa Rica. Known for its beaches, volcanoes and biodiversity, the country also has one of the healthiest populations in the world.
During the first week, we revved up our innovation engines, collaborated with Costa Rican (Tico) students and designed medical solutions in a boot camp environment at Intel's Innovation Centre in San Jose. My team was investigating the speculum - a medical tool that Gynecologists use to open the walls of the vagina and conduct pelvic examinations with. These tools are painful and uncomfortable and our goal was to propose a solution that addresses those issues. We pitched our ideas to a panel of judges and stakeholders and received valuable feedback. This experience helped me learn a lot about myself and how I work under pressure.

The second boot camp, conducted by Paul Fearis (Duke University), introduced us to the fundamentals of bioengineering design, clinical observation, needs finding and insight informed innovation. To conduct clinical observations, we visited Hospital Mexico in San Jose and observed different medical procedures. I scrubbed in on a lumpectomy surgery and watched surgeons remove a benign tumour from a woman's breast tissue. The next day, we learnt to convert our time-stamped observations into mind-maps, mind-maps into insights and insights into actionable need statements. This process was a logical and structured approach to Innovation and was one of most rewarding learning experiences I have ever had.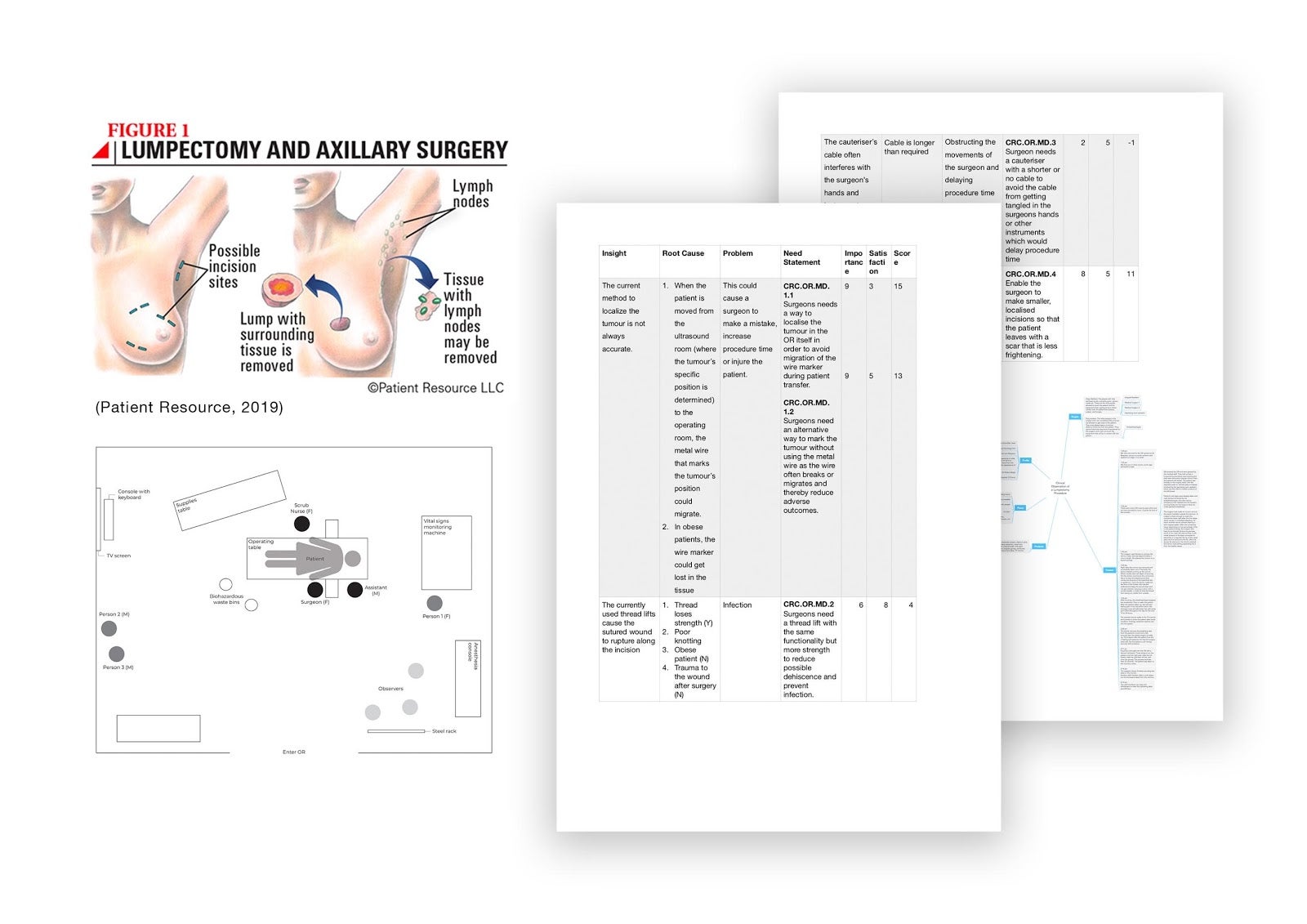 It may seem as though Costa Rica was all work and no play - but I assure you it was not. Over the weekend, we travelled to Manuel Antonio and explored the jungle-fringed beaches on the Pacific coast. We swam in the ocean, lounged on the beach and embraced the Pura Vida ("simple life" or "pure life") lifestyle. We made tons of Costa Rican friends, and they are some of the most vivacious, spirited and friendly people I have ever met.
Costa Rica has so much to offer and I eagerly look forward to starting my summer internship (BIOE 600) at Establishment Labs this week and spending the next two months in this breath taking country.
Adios until next time!
---
Learn more about our one-year, full-time Master of Bioengineering in Global Medical Innovation.